What's New
Easy Gluten-Free Dessert Recipes
Roll into spring like a Sweet Mini Rice Cake with these super easy gluten-free dessert recipes.
With the sun shining, the last thing you want to do (if you're like us), is to be in the kitchen all day baking and making!
Simple AND delicious, the secret ingredient is our Australian Made Chocolate Mini Rice Cakes!
Made with the goodness of wholegrain Aussie rice, they are gluten-free, fructose-friendly and 100% naturally yum!
You can find our Sweet Mini Rice Cakes in the biscuit aisle at Coles, and the health food aisle at Woolworths!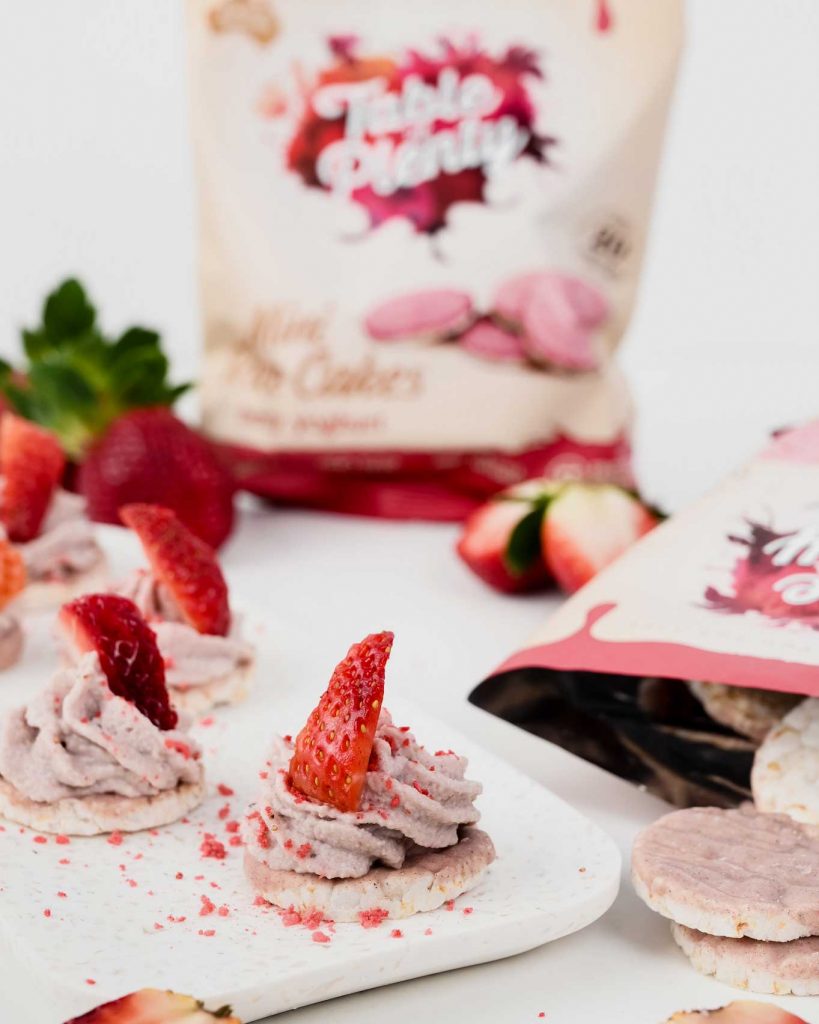 No Bake Strawberry Cheesecake Bites
These delicious No Bake Strawberry Cheesecake Bites by @charissa_and_co_wellness are so easy and quick to make! Not only are they yum! But they are packed with probiotic goodness thanks to our Lactose Free slow-fermented Probiotic Kefir!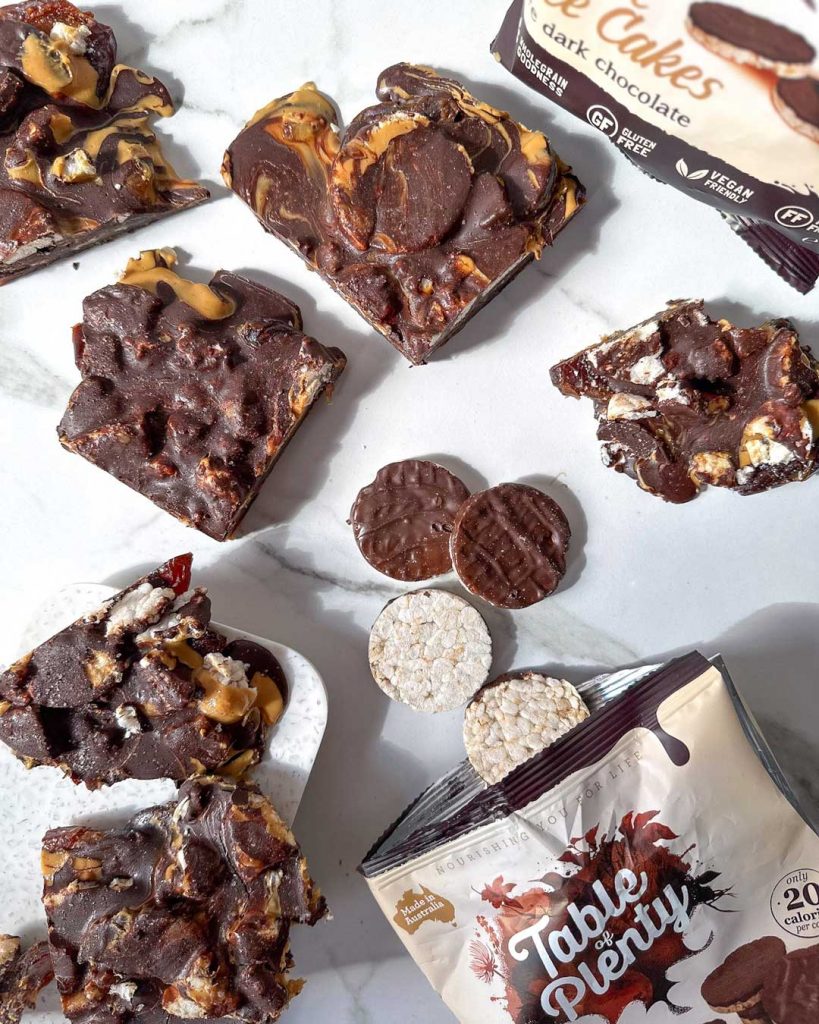 Crunchy Chocolate Peanut Butter Bark
This super easy gluten-free dessert by @charissa_and_co_wellness is so quick to make!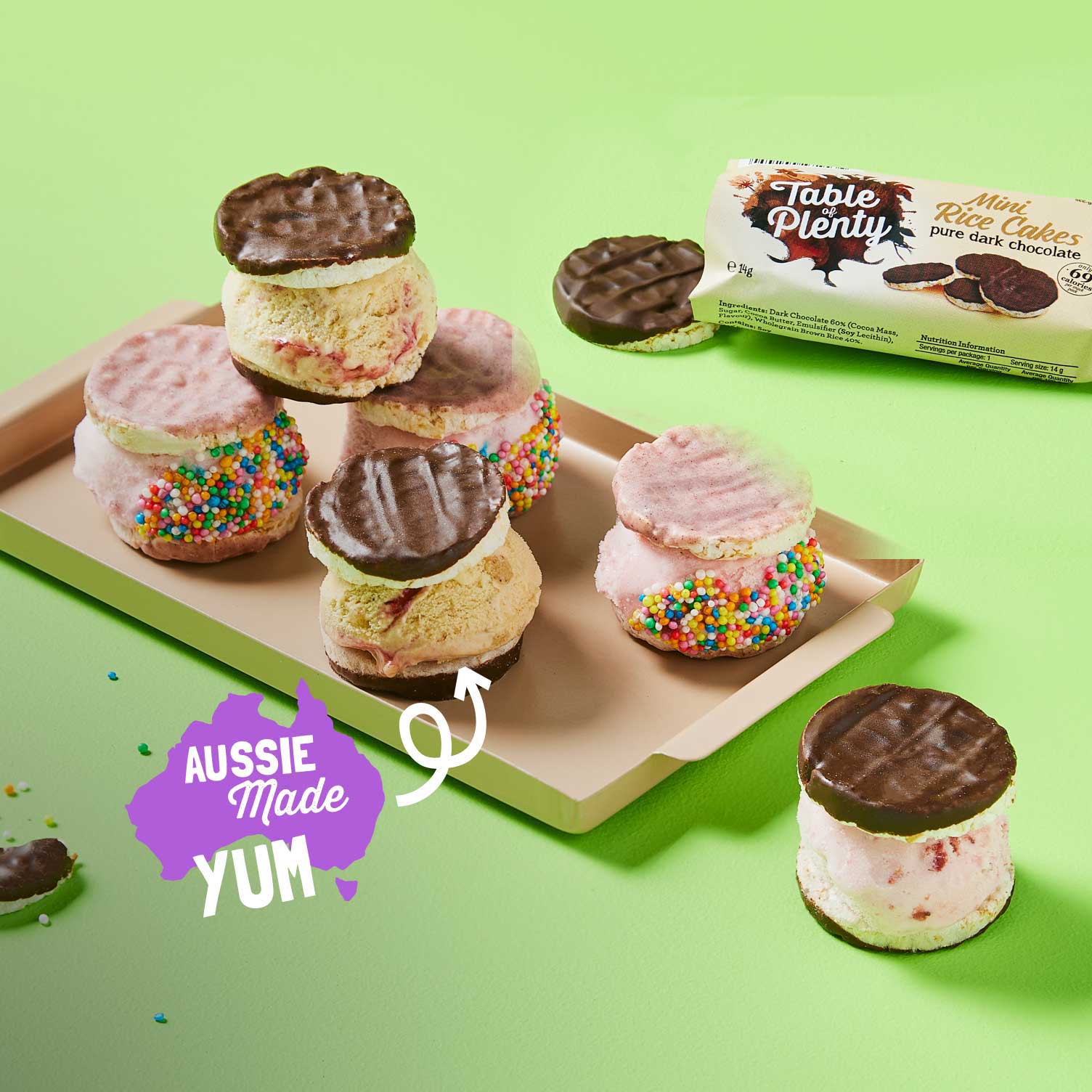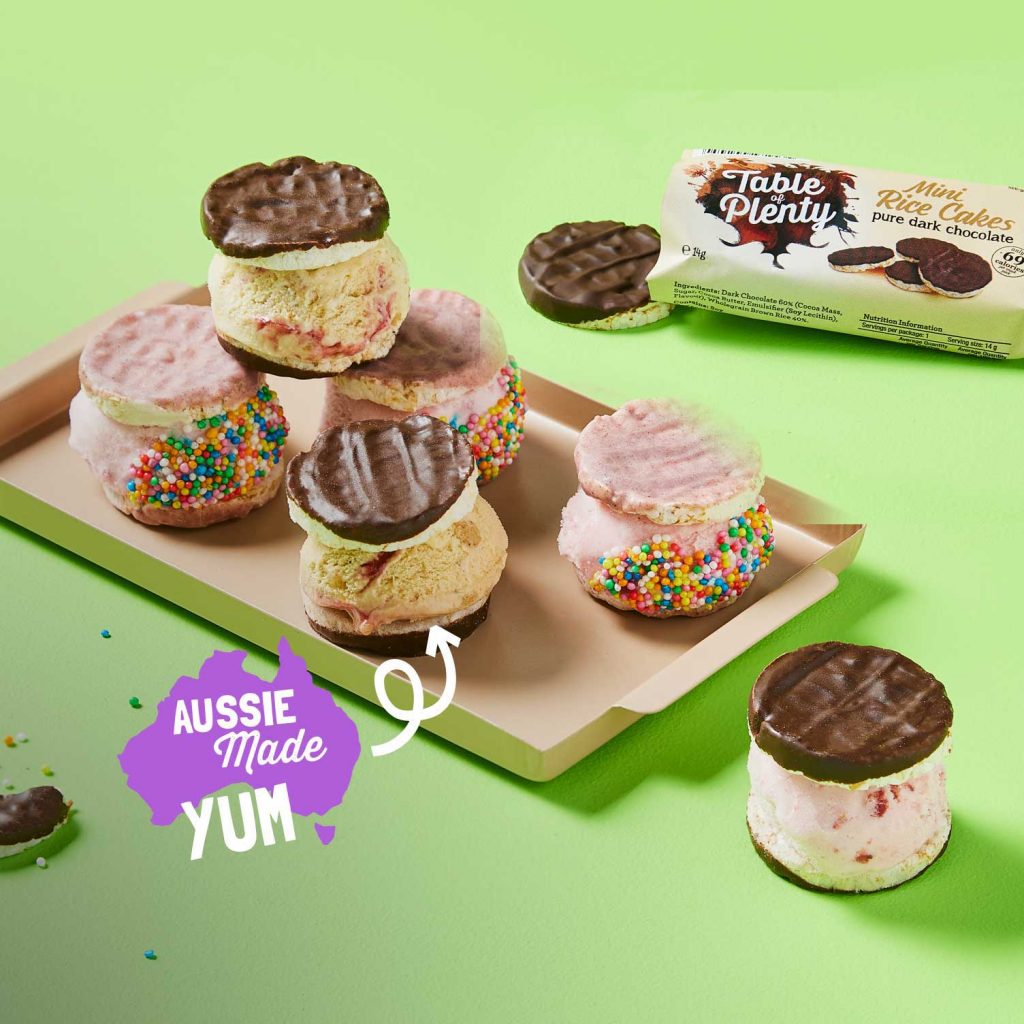 Mini Ice Cream Sandwiches
Just two ingredients! These Mini Ice Cream Sandwiches are perfect as a treat or even as a dinner party dessert!
For more gluten-free yummmmmmm follow @tableofplenty