What's New
2016 Milestones
November 2016
Winner & 2 Finalists in the Healthy Food Guide Awards!
Our Pistachio Dukkah won the category of Best Meal Flavouring, while our brand new product Nourish & Go was a finalist in Best Dairy Snack, and our Herb Savoury Protein Crunch was a finalist as Best Snack Bar.
November 2016
The launch of our brand new Nourish & Go! Now in Woolworths stores across Australia in the yoghurt section. A pure blend of steel-cut oats, real fruit puree, flax seed and quinoa!
The ultimate snack on the go for when you're running late to work, for lunchboxes or for a family bike trip!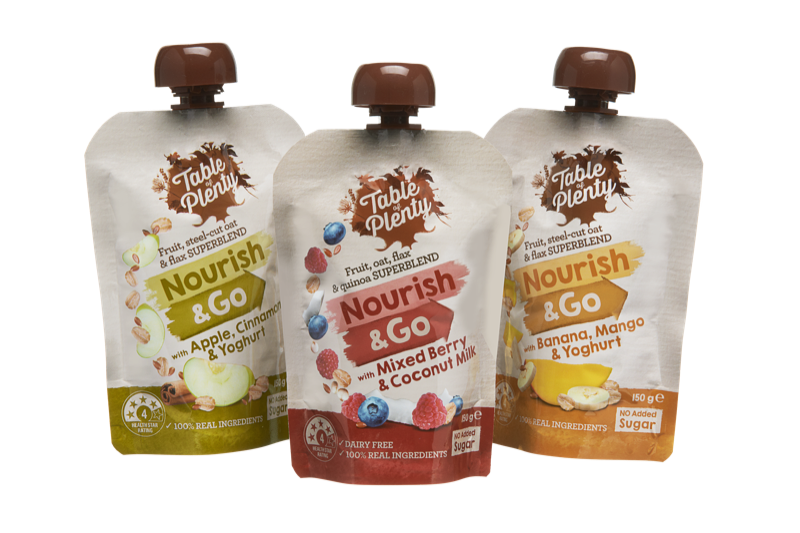 October 2016
Table of Plenty has just launched a new range of Probiotic yoghurts, with over 10 billion active probiotics in 3 delicious flavours; Natural, Blueberry and Mango. Available in leading retail stores.
Table of Plenty in the media with features in Nourish Magazine, Fashion Journal, Retail World and more.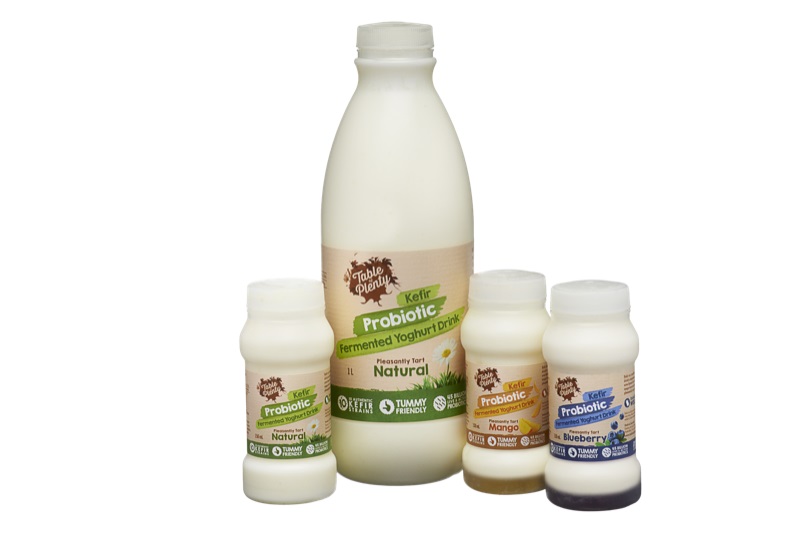 September 2016
Launch of our No Complaints Challenge!
We invited people to take the plunge to join our no complaints challenge on Facebook and Instagram. We shared info and inspiration to our subscribers & with exclusive videos from Kate and Tal and the Life of Plenty.
July 2016
Finally! We launch our New Mini Rice Cake Snack Packs! Perfect for lunchboxes or as an afternoon snack to tide you over! In Creamy Yoghurt, Dark Chocolate and Milk Chocolate. Find them in Woolworths in the Health Food aisle.